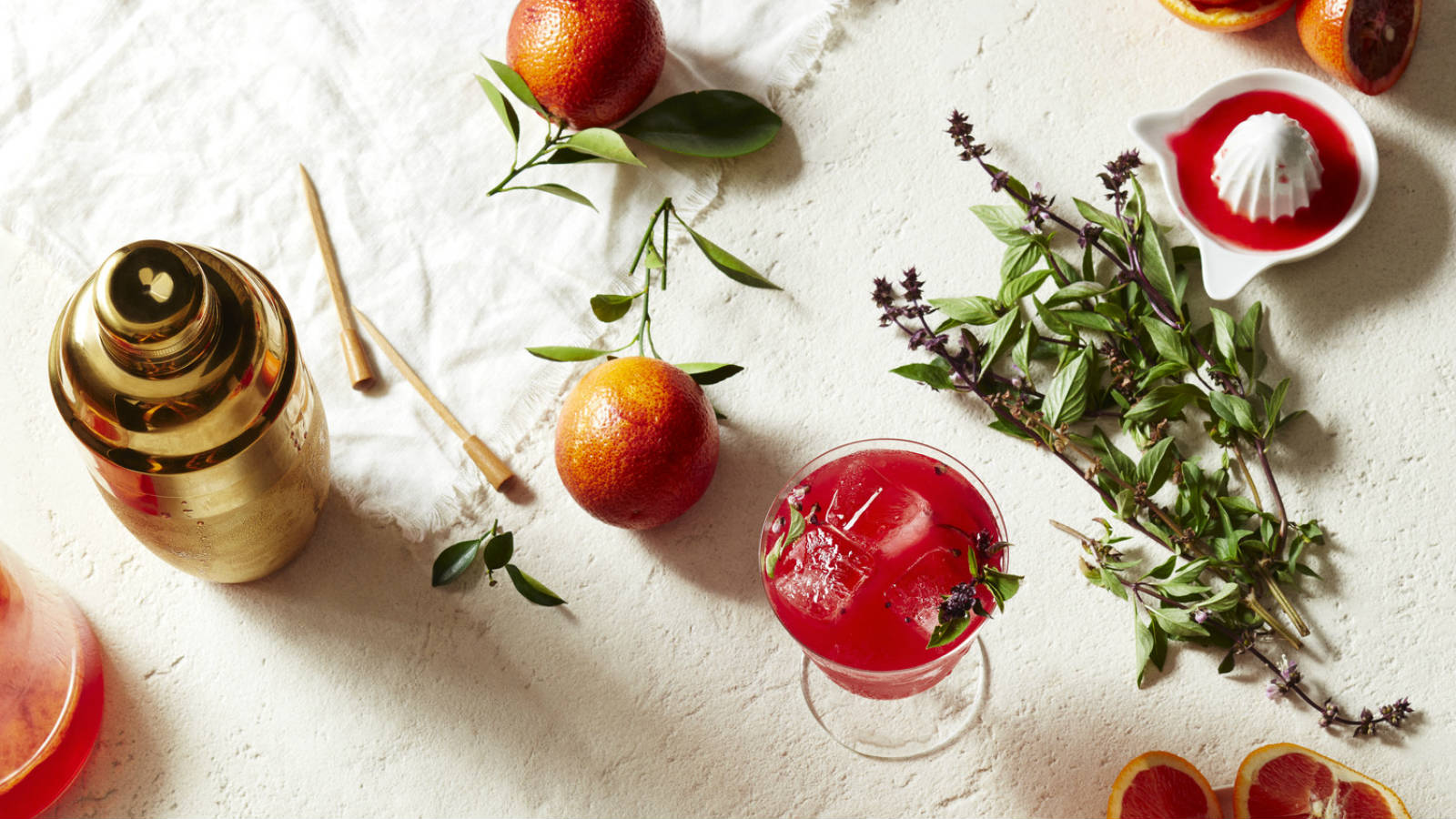 Genuine cocktails
with natural ingredients
Taste the natural flavors while your stay at The Westin Excelsior Rome and feel invigorated with signature cocktail created for you.
With Crafted at Westin the selection of nutrient products is bigger than ever: jump in lively smells proper of real Mediterranean products, mixed for you to create a unique combination of tastes.
Sample now your favourite crafted cocktail in Rome!
AMALFI SUN (alcohol free)
Amalfi characteristic flavors, fresh lemon juice and sage mixed with fizzy
RAW FRESHNESS (alcohol free)
Rosemary and cucumber with lemon and a touch of fresh tonic water
FRAGOLE & BASILICO (alcohol free)
Basil, lemon zest and strawberries, with natural Italian water
TO THE FUNFAIR (alcohol free)
Black cherry and lemon creating a fizzy taste in your mouth
GIN & ROSES
Gin mixed with rose, lemon grass and a sweet touch of honey
A ROSE IS A ROSE
Natural roses with St. Germain and vodka for a strong taste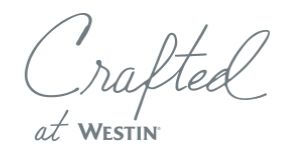 ORIENT EXPRESS
Vodka with cardamom, cinnamon and fresh fennel with orange zest
THE ROOTS
Vodka, ginger and coriander, carrot juice and grenadine
PLUM POKE
Grappa with double express, plum juice and orange glazed orange zest
EXCELSIOR CARDINALE
Biologic orange zest with cinnamon, gin, Italian wine and bitter Campari
Discover ORVM Bar to taste these delicious creations.