Fuel your body
Maintain a healthy lifestyle while on the road with our nutrient-rich and delicious SuperFoodsRx™ dishes.
Fuel your body with the healthy SuperFoodsRx™ dishes who are packed with nutrients and energy. They are rich of antioxidants and naturally low in calories, our tempting selections offer a wide range of choice from whole-wheat blueberry pancakes to all-natural roasted turkey wraps and black bean hummus. So tasteful that it will make the healthy option impossible to resist.
SuperfoodRX™ breakfast
Westin has partnered with SUPERFOODRX to offer you a breakfast menu with a total of 26 Superfood ingredients, offering a full breakfast but you don't have to worry about your diet. The SuperfoodRX™ BREAKFAST is available both in our restaurant venues and as In-Room Dining option.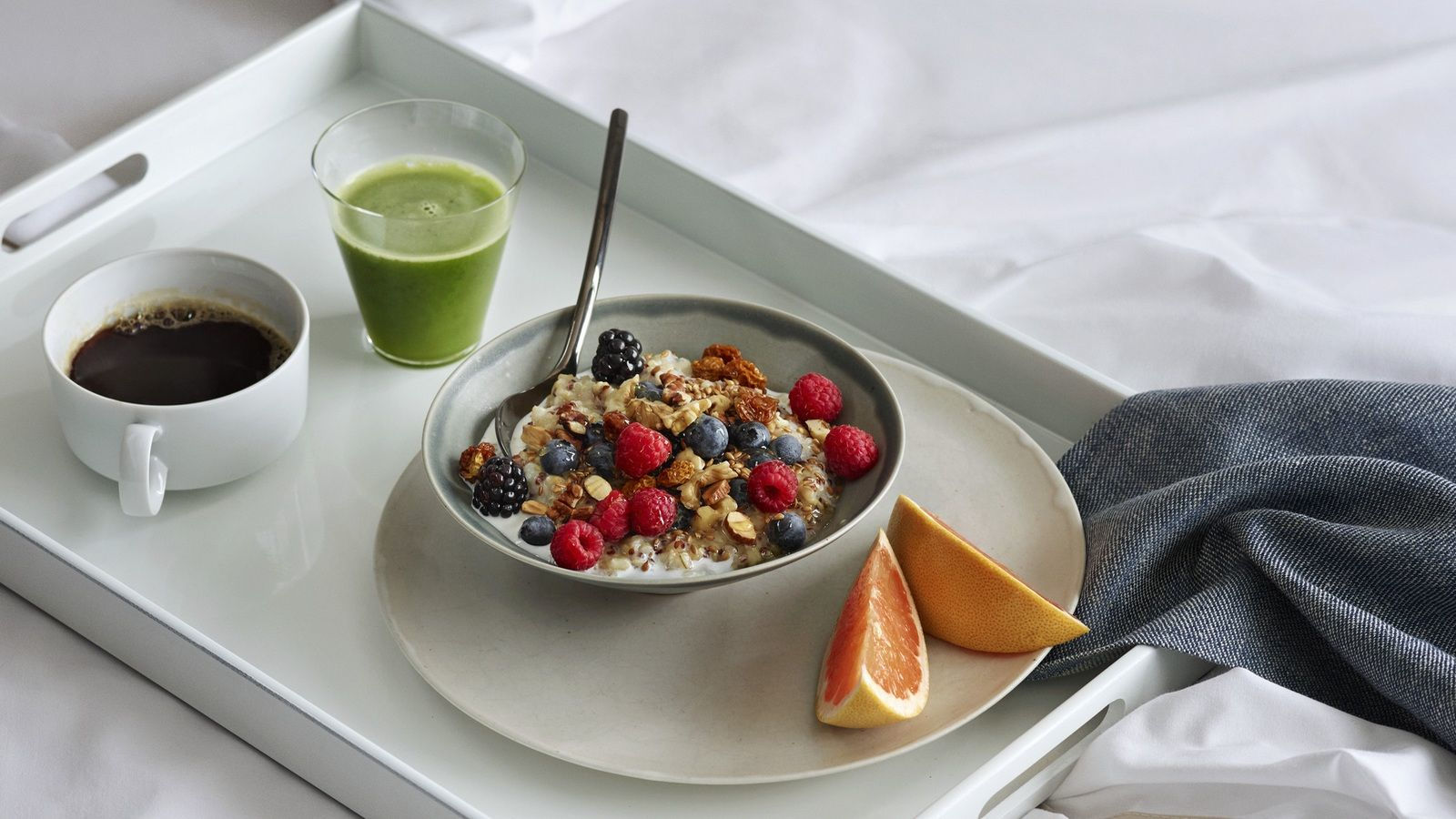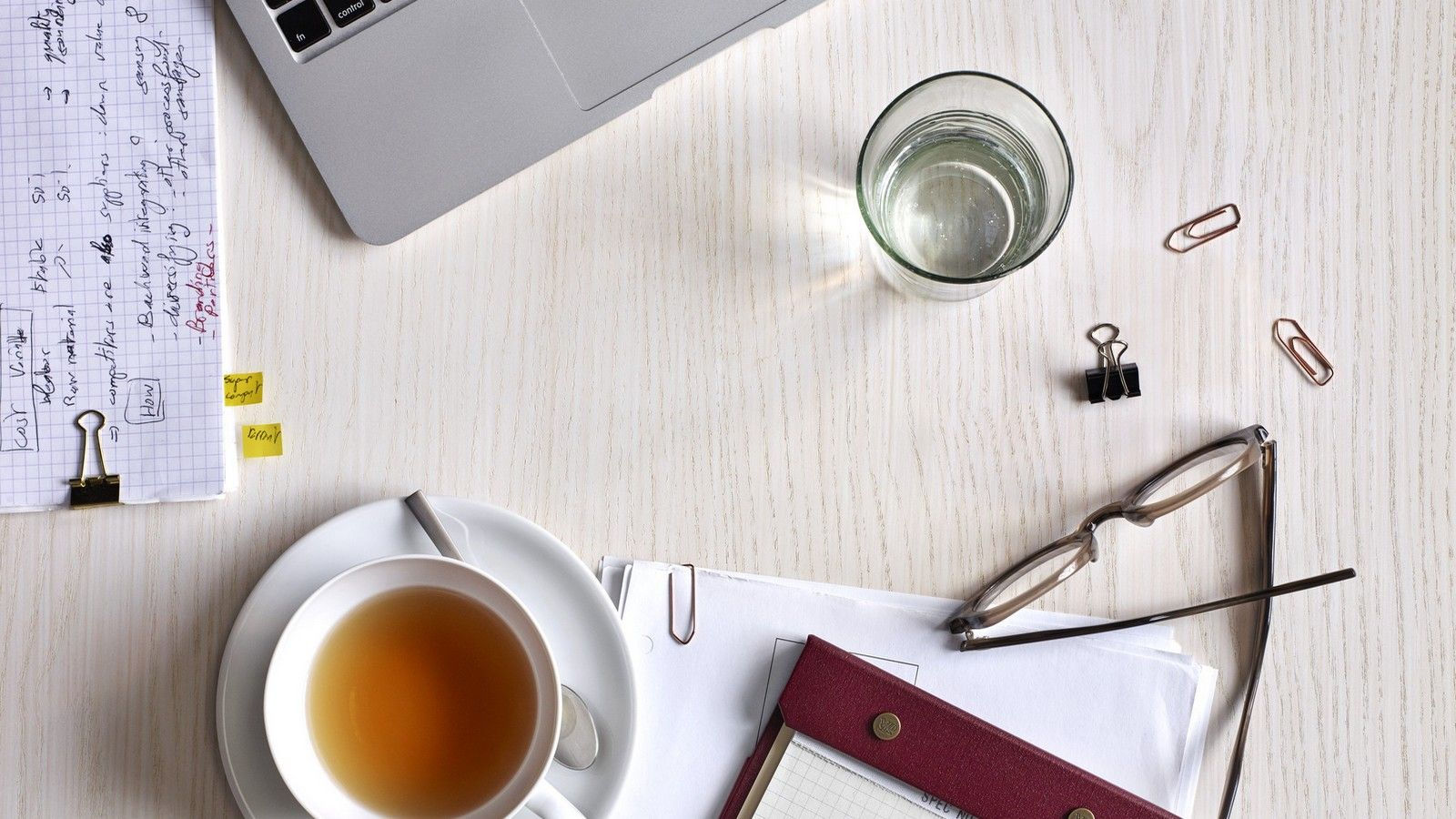 Westin has created a meeting breaks with the same principle in mind as it created the SuperfoodRX™ BREAKFAST. The SuperfoodRX™ MEETING BREAKS feature a minimum of two healthy morning and two afternoon breaks.
Superfoods meeting breaks
SuperfoodRX™ lunch and dinner
Westin has extended its breakfast program and partnership with SUPERFOODSRX to include lunch and dinner for in-room dining, feeling better with a confortable dine served directly in your spot.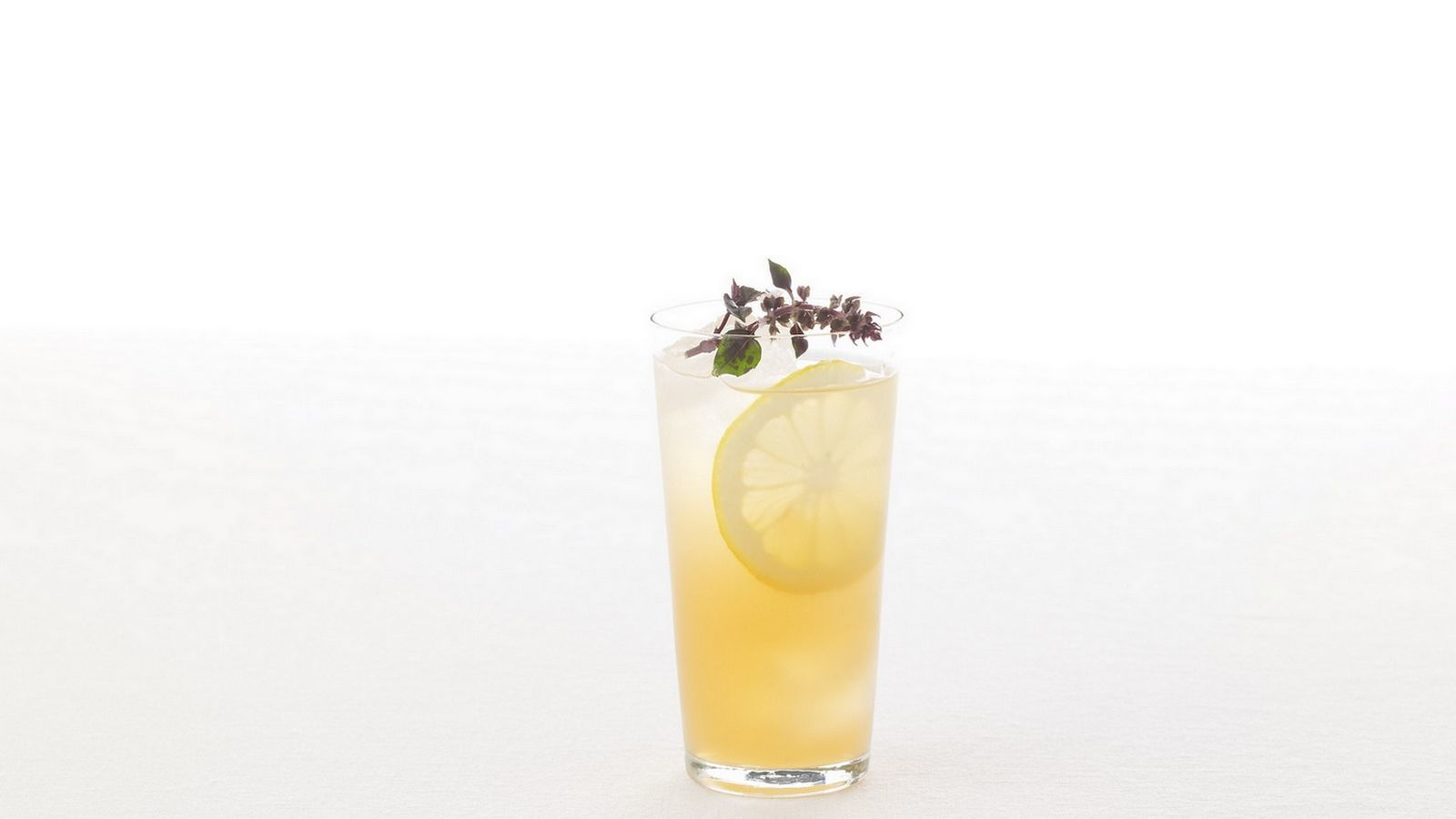 Westin has created SUPERFOODSRX inspired arrival beverages for hotels that are currently offering or would like to offer this experience at their hotel.
SuperfoodRX™ arrival beverage
SuperfoodRX™ welcome amenity
Westin has created an ongoing momentum from across our hotels worldwide and we happy to let you know that we are offering a SUPERFOODSRX welcome amenity to all our guests.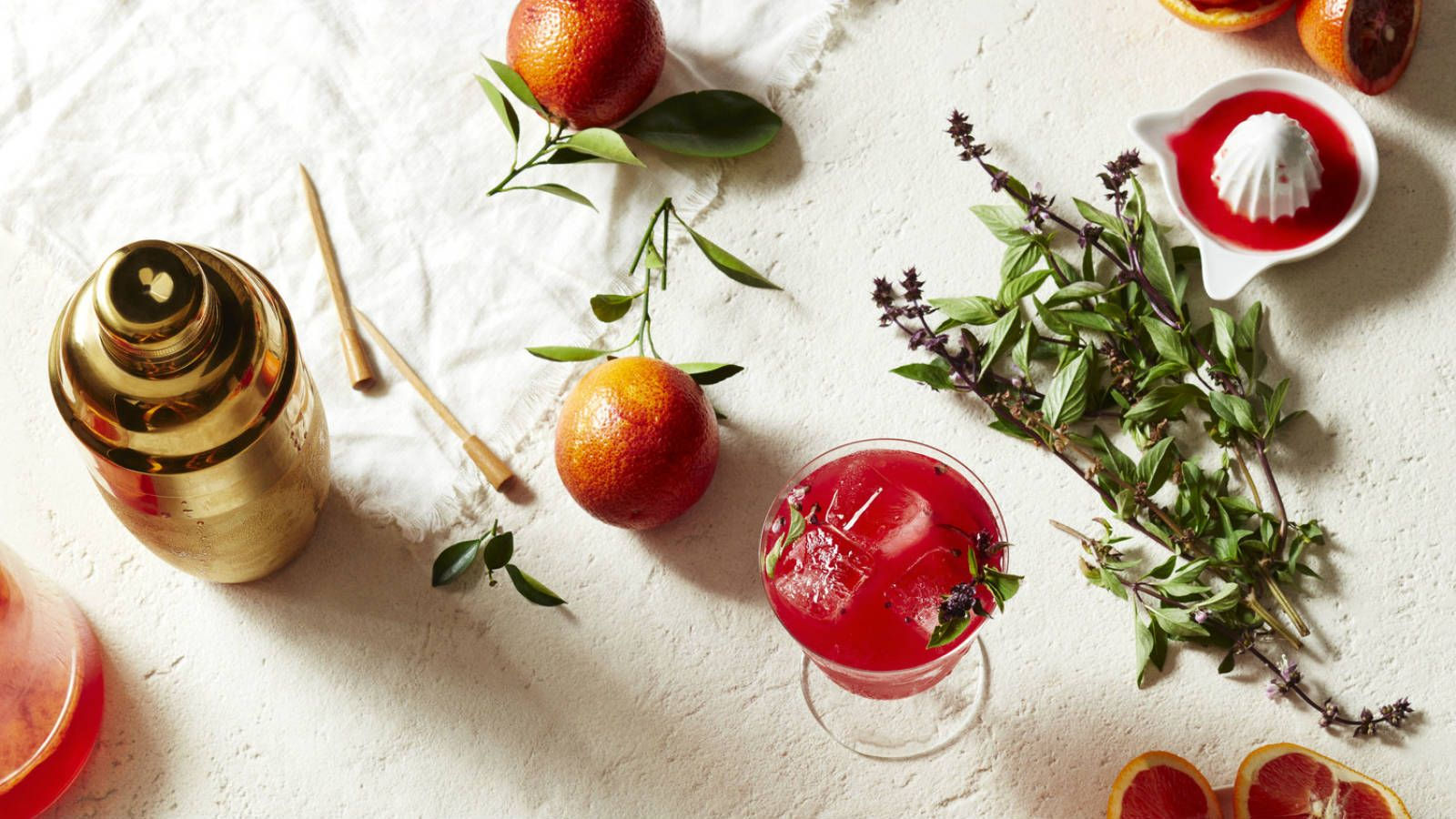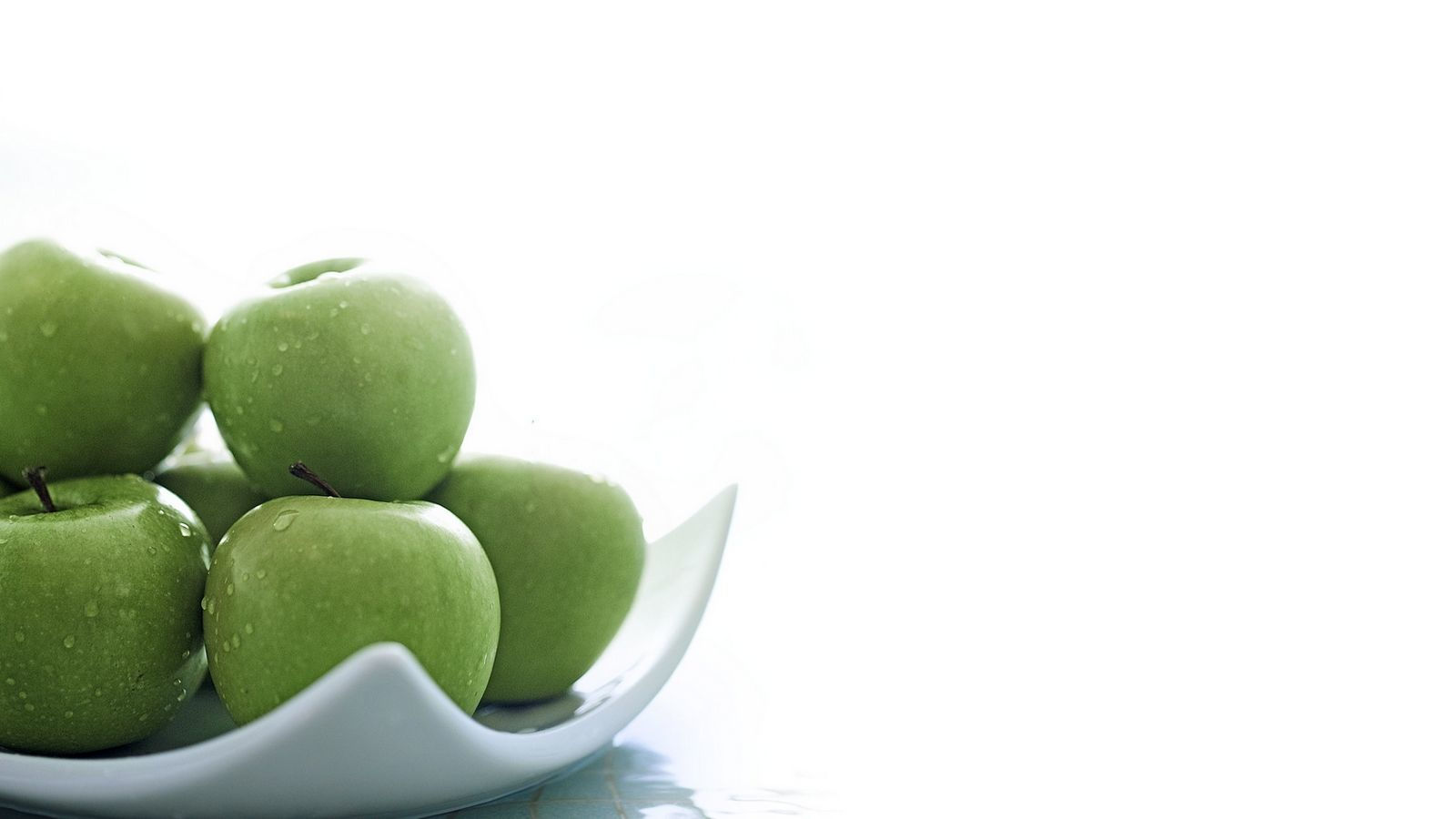 Westin has extended its SUPERFOODSRX food offerings to our Heavenly Spa by Westin, so you can enjoy the benefits of our SUPERFOODSRX program to the fullest during one of our renewing spa treatments.
SuperfoodRX™ Heavenly Spa food offering
SuperfoodRX™ heavenly Spa beverage
You'll be welcomed in our spa with a special SUPERFOODS inspired arrival drink based on innovative recipes where the SUPERFOODS ingredients are central, enjoy your Heavenly Spa Beverage.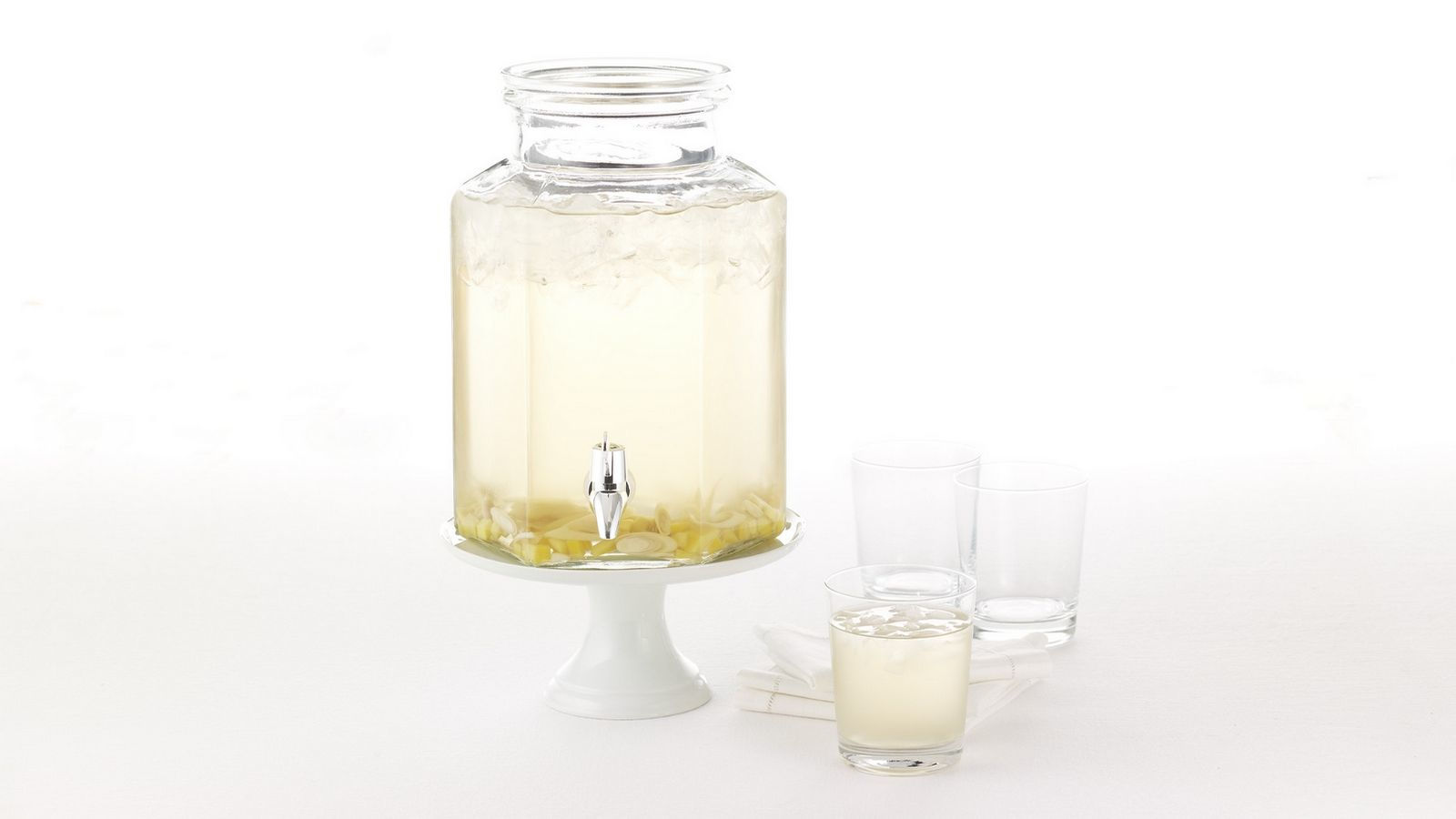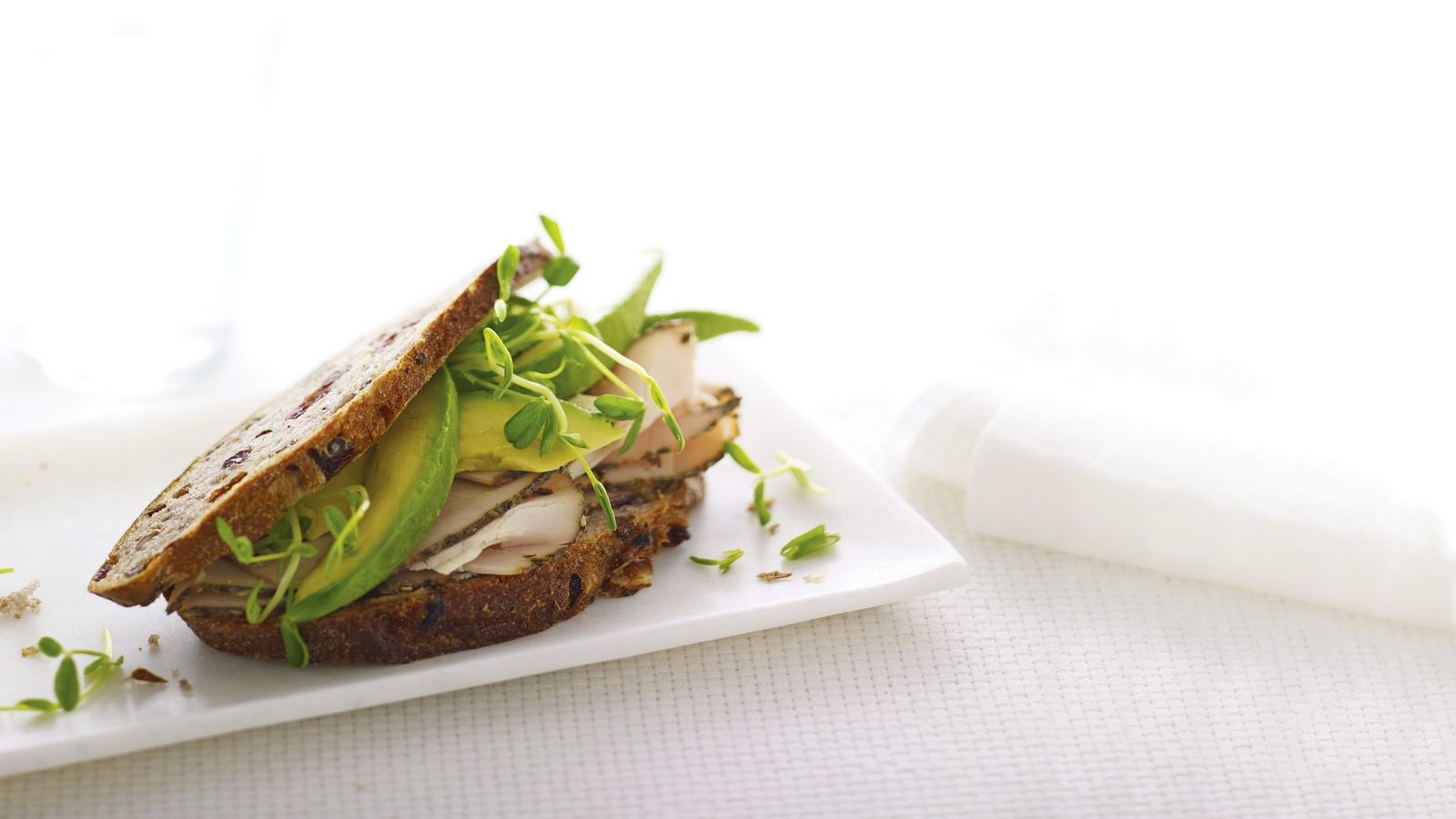 The SuperfoodRX EXPANSION aims to focus on seasonal and local ingredients by sourcing the "SuperFoods" on seasonality to offer the most fresh and healthy options to you in support of our 'Eat Well' pillar.
SuperfoodRX expansion