The ultimate Feel-Good stay with Westin Family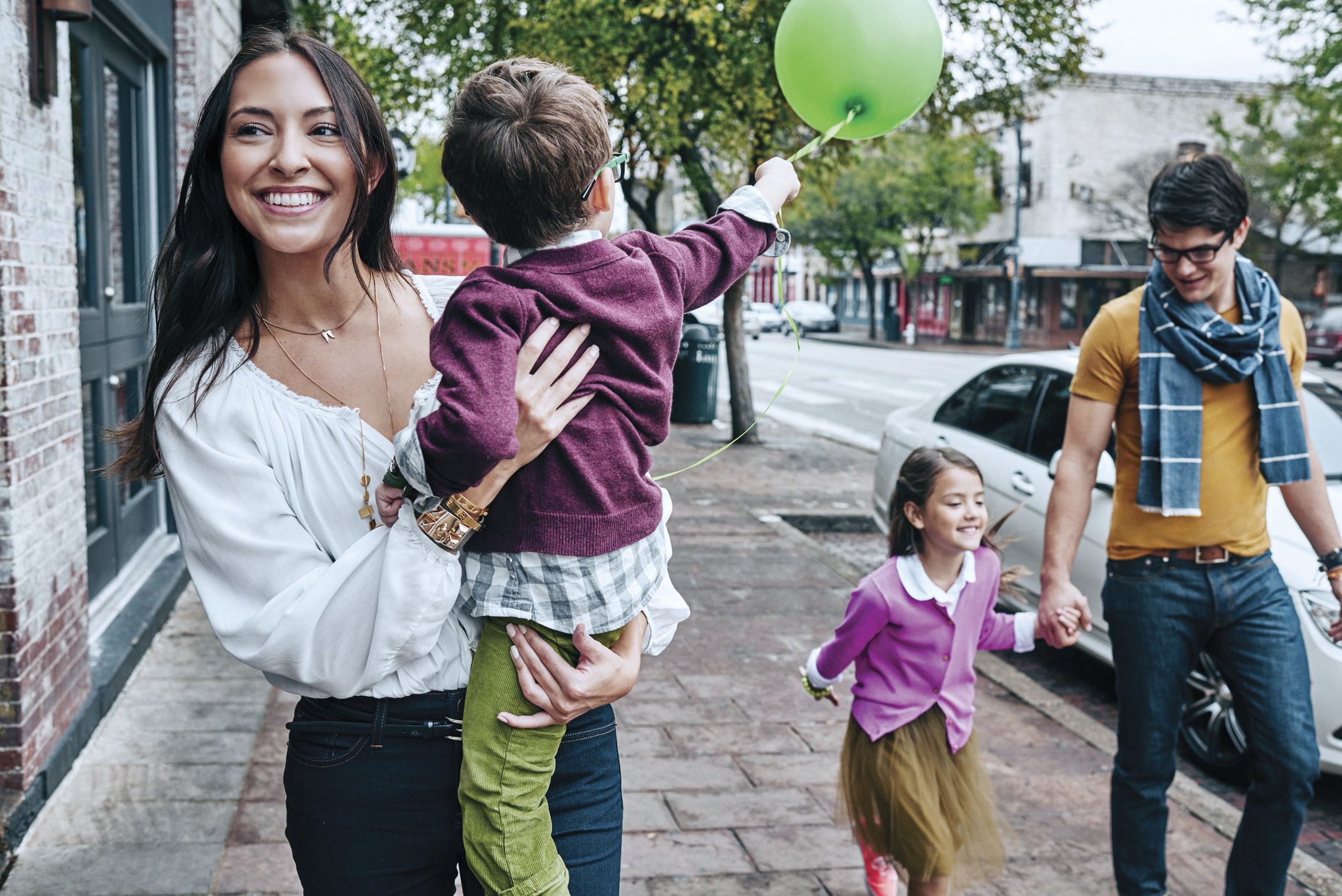 Kids embark on adventures and explore their environment with Westin Family.

At The Westin Excelsior, Rome, we understand that kids see the world in a different way, and learn about new environments through firsthand experiences. Westin Family offers activities to expand their horizons, revealing hidden wonders at every turn. From our interactive programming to our Local Activity Guide, every aspect of Westin Family is designed to engage, inspire, and celebrate young travelers and their families.


Get ready to discover new wonders!
Family Activities in Rome
Rome will fit in the criteria of an incredible, educational family holiday adventure that combines history, architecture, art, culture and food.
Rome has much to offer and you can explore the glory of Rome, as it was in the ancient times, and as it exists today, and leave amazed and enlightened about the Eternal City.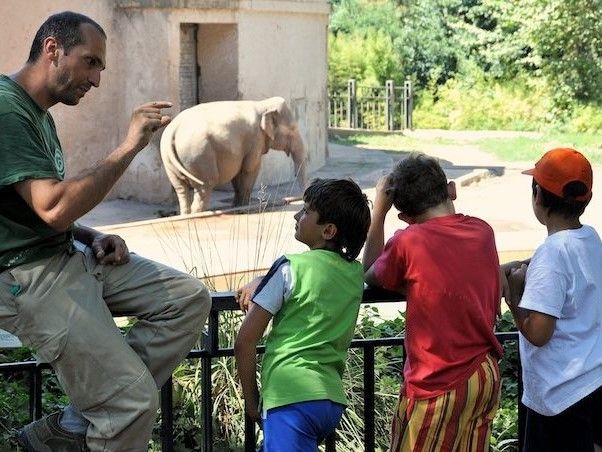 Bioparco
The Bioparco is among the largest and oldest Zoological Gardens in Italy and represents an extraordinary journey into the animals' world. There are plenty of shady spots to sit and rest, complete with drinking water fountains and picnic benches. A little train can guide you thought the park.
Adults: 15€
Children over 1m height and until 12 and over 65: 12€
Children under 1m height: free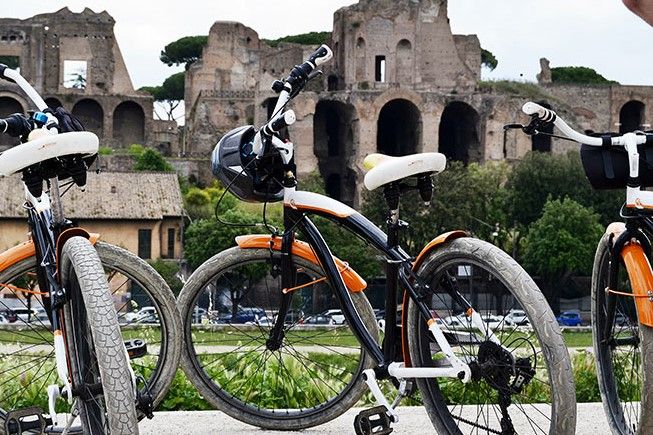 Rent a Bike
Rent surreys to pedal the whole family around. You can also rent bikes, kid's bikes, tandems, and pedal karts. Rentals are available at AscolBike, on Pincio (Viale dei Bambini and Viale di Villa Medici) and in front of the zoo, Bioparco di Roma.
Bicycles 1 hour 4€ - Daily 10€
Risciò 15€ - 25€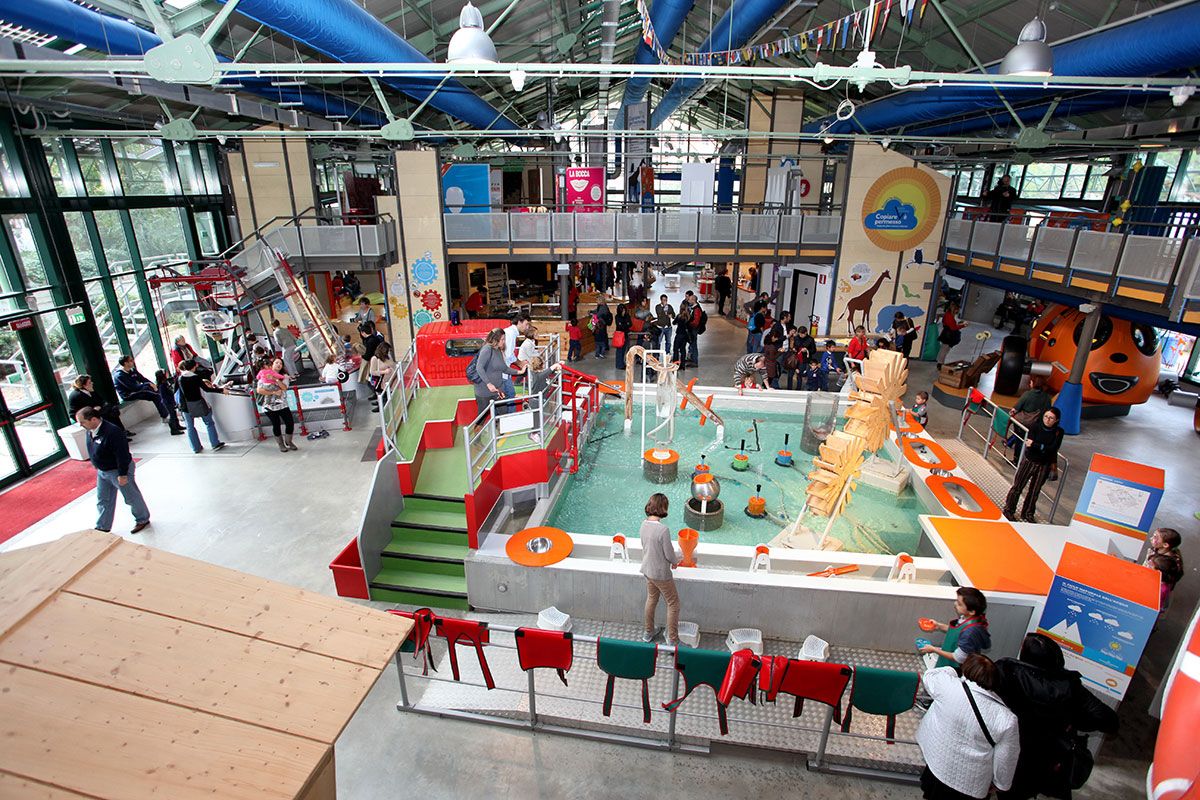 Explora
Don't miss Explora, Rome's celebrated children's museum, for an enriching, hands-on experience. Through creative workshops, young guests will have fun while learning how to draw with light, how colors interact with one another, how energy works and more. The tour lasts approximately two hours.
Adults and children over 3 years: 8€
Children 12-36 months: 5€
Children 0-12 months: Free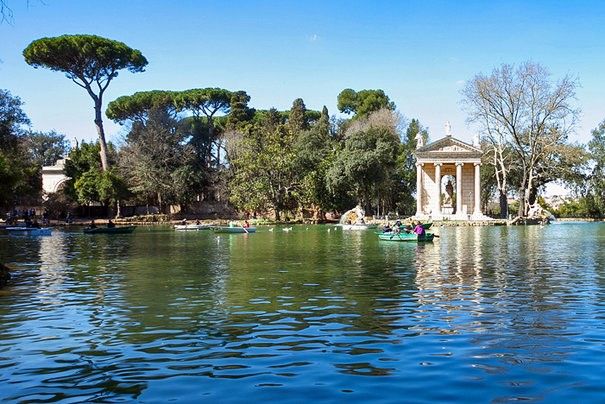 Little Train and Pony in the park
Borghese Gardens (Parco della Villa Borghese) is a big park, conveniently located in the center of Rome. It's a large area, covered with spreading shade trees, grass, park benches, wide paths, fountains, cafes, stalls with snacks and cold drinks. There is ample of activities to do in the park such as a small pony ride or a tour in the little train.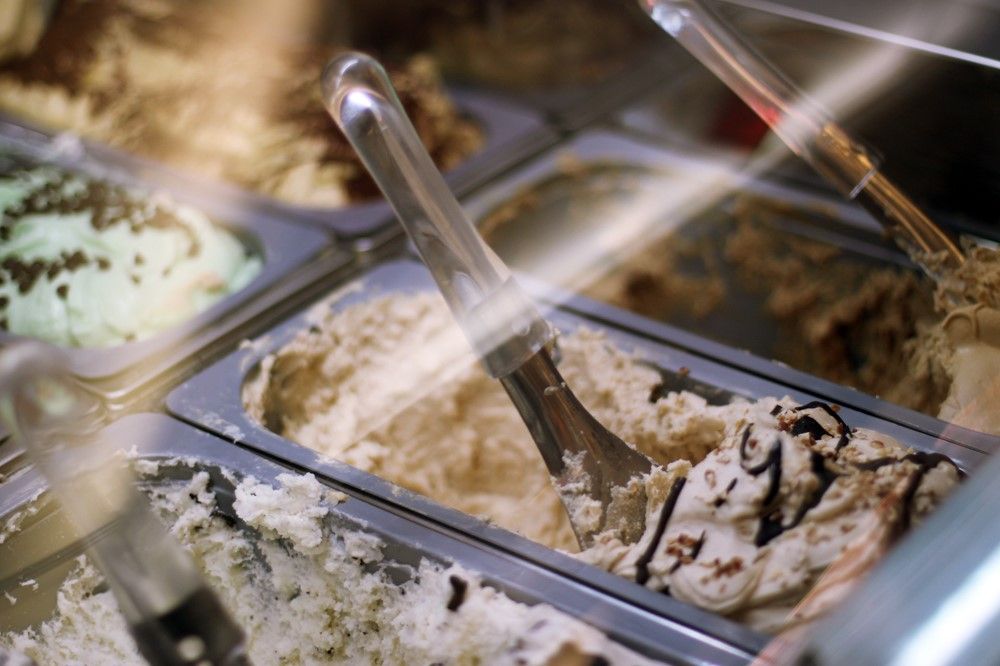 Gelato Making - a delicious experience
Are you an ice cream fan? When in Rome you must go on a "Gelato" Making class. Gelato is the Italian word for ice cream.
The Gelato Chefs from Fatamorgana will assist you to create your own gelato with your favourite flavours. And the best part is, afterwards you get to eat your own Gelato. Yummy!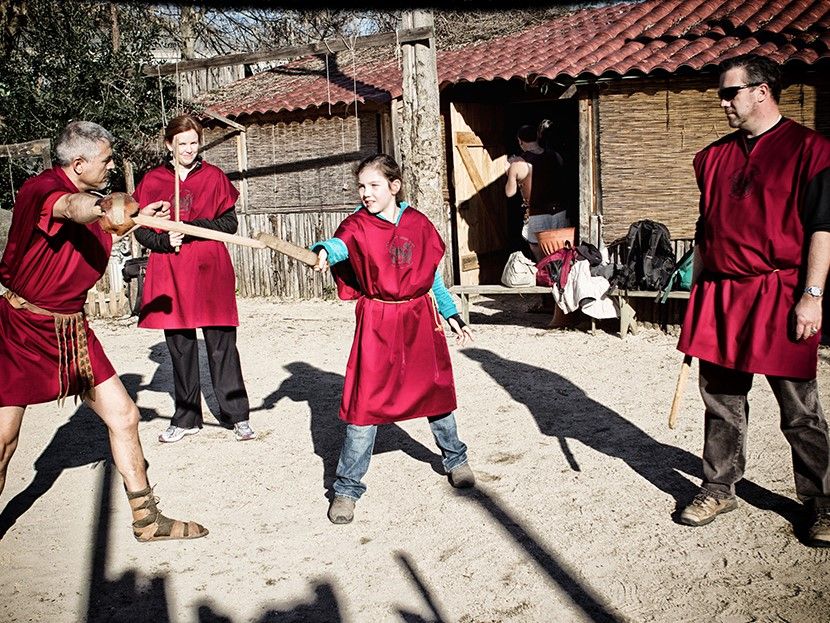 Gladiator School
Do you want to become a gladiator, even if only for a day, and you'd like to relive the same emotions as two thousand years ago, visit the Gladiator School and enter in the story. You'll discover the secrets of Imperial Rome's gladiator games, get hands-on with ancient Roman history and have the best fun you can imagine!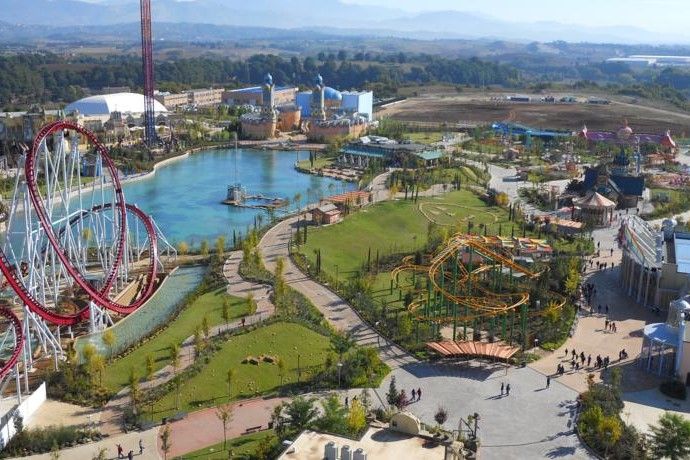 Rainbow Magicland
The Rainbow Magicland is a magical family centered theme park based on little fairy tales.
This amusement park is located in Valmontone, around 25 minutes from Rome. The park offers 35 attractions and will be a lot of fun for the children, but for the parents as well!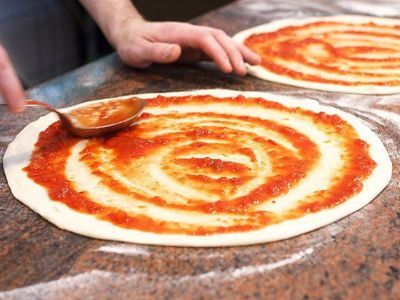 Pizza Making
This culinary workshop gives families the opportunity to learn how to make fresh home-made pizza, experimenting with raw ingredients and using traditional Italian cooking utensils. The 'pizzaiolo' will introduce different types and flavors of pizza and guests will be invited to invent their own pizza.
This pizza-making workshop is done in a traditional roman pizzerias.
Should you have any questions in regards to the Westin Family program or the family activities in Rome, our concierge team will rest at your disposal to assist you with any questions or arranging the family activities.
Got excited to explore Rome with your family?
Got excited to explore Rome with your family?
Enjoy a Family Holiday
Discover Rome with our Family package and get:
50% off the second room for children up to 21 years of age
Children under 12 eat free from the kids menu only
Connecting rooms based on availability
1 free GROM ice cream voucher per child per stay
Free use of the hotel's heated pool
Welcome gift for each child
Terms & Conditions
© 2018 Marriott International, Inc.