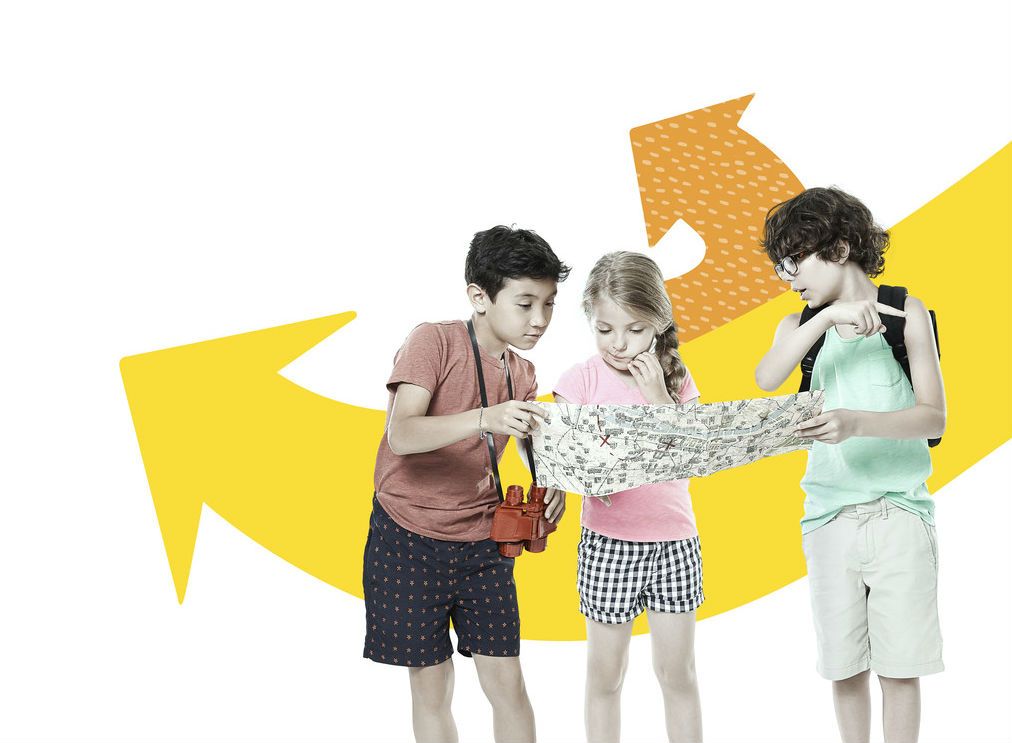 Relax with your kids
At Westin, we believe that all of our guests should leave feeling better than when they arrived – and kids are no exception. That's why we invite you and your children to take advantage of all that Westin Family offers to enrich your family's experience here in Rome.
Westin Family brings every locale to life and enhances kids' well-being through exploration and discovery.
From our kids' Travel Journal to our Local Activity
Guide, every aspect of Westin Family is designed to engage, inspire and celebrate young travellers and their families.
If you'd like more information, please don't hesitate to ask a front desk associate.
Happy exploring!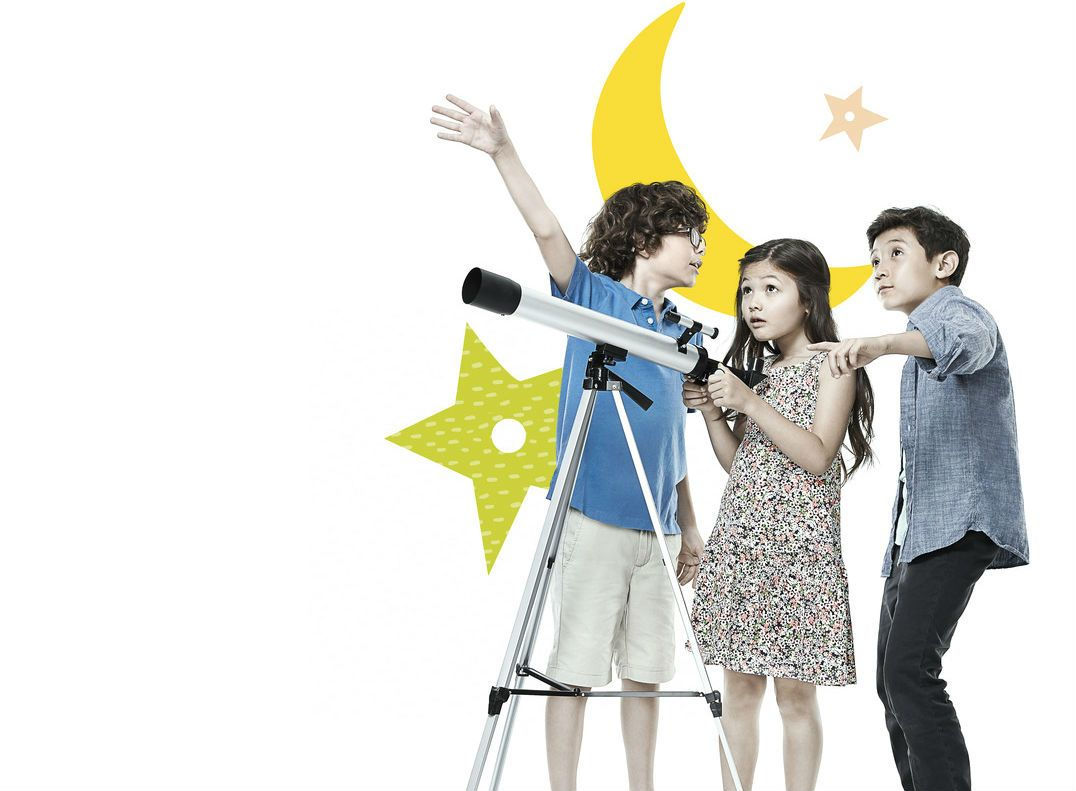 Bioparco
The Bioparco is among the largest and oldest Zoological Gardens in Italy and represents an extraordinary journey into Animals' world. There are plenty of shady spots to sit and rest, complete with drinking water fountains and picnic benches. A little train can guide you thought the park.
Adults: 15€
Children over 1m height and until 12 and over 65: 12€
Children under 1m height: free
Ascolbike
There's something for everyone in the family. Rent surreys to pedal the whole family around (this is great if you have little ones, or teens can go off on their own). You can also rent bikes, kid's bikes, tandems, and pedal karts. Rentals are available on Pincio (Viale dei Bambini and Viale di Villa Medici) and in front of the zoo, Bioparco di Roma.
Bicycles 1 hour 4€ - Daily 10€
Risciò 15€ - Risciò large 25€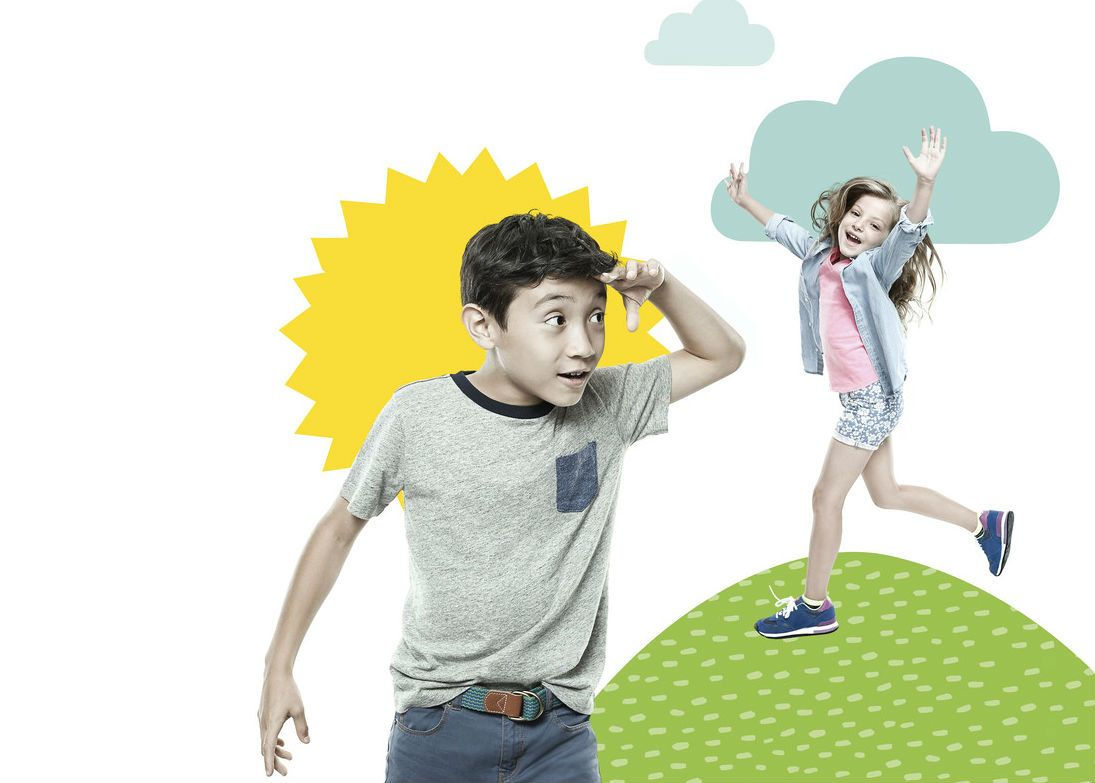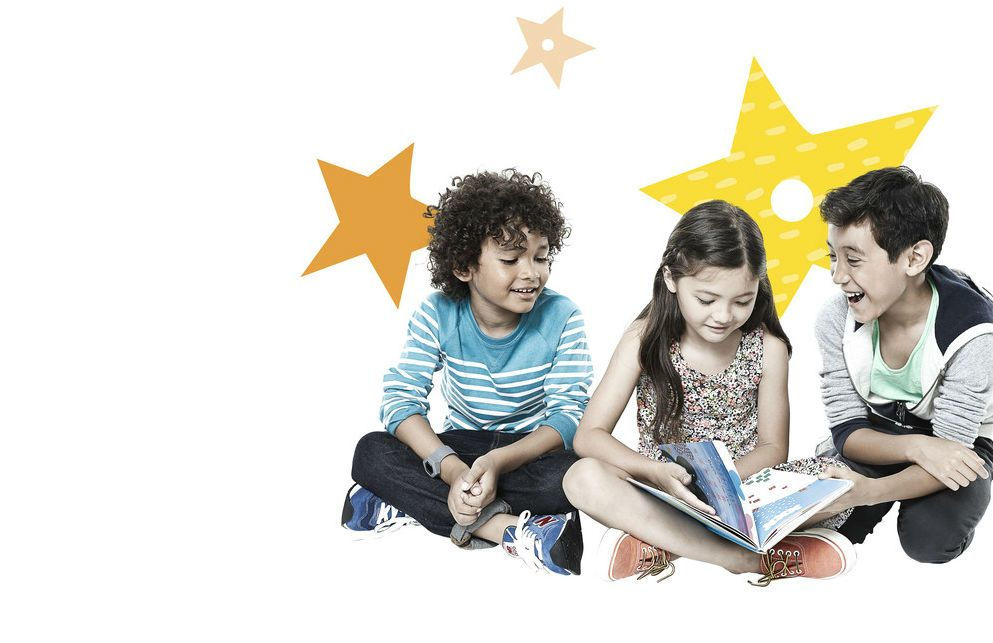 Explora
Don't miss Explora, Rome's celebrated children's museum, for an enriching, hands-on experience. Through creative workshops, young guests will have fun learning how to draw with light, how colors interact with one another, how energy works and more. The tour lasts approximately two hours.
Children 0-12 months: Free
Children 12-36 months: 5€
Children more than 3 years old and adults: 8€
Little train and pony in the park
Borghese Gardens (Parco della Villa Borghese) is a huge big park, conveniently located in the center of Rome – treat it like your own backyard. It's a large area, covered with spreading shade trees, grass, park benches, wide paths, fountains, cafes, stalls with snacks and cold drinks. Stop in often with the kids, just to take a break from sightseeing.
Adults: 15€
Children from 5 to 12: 8€
Possessors of Roma Pass: 8€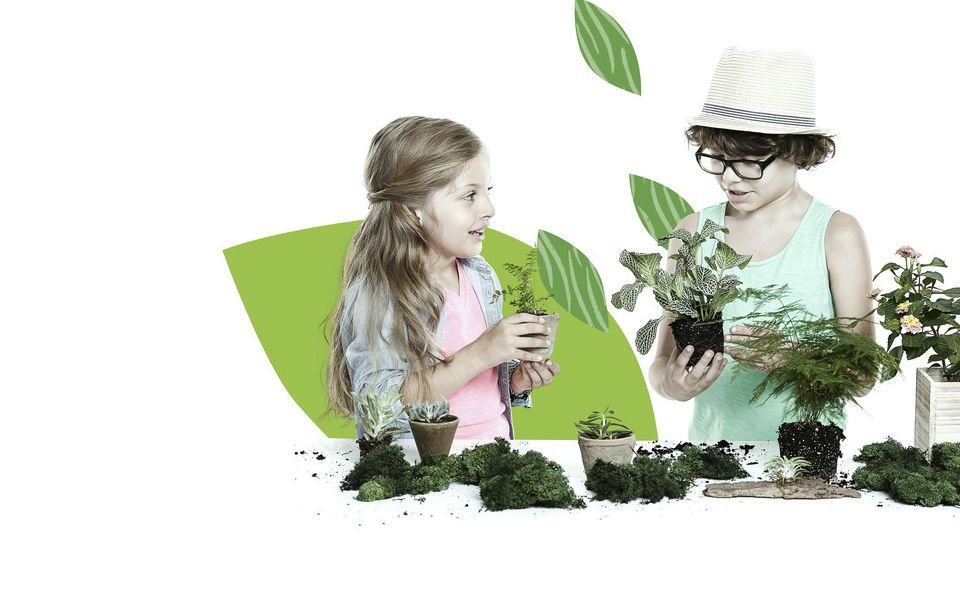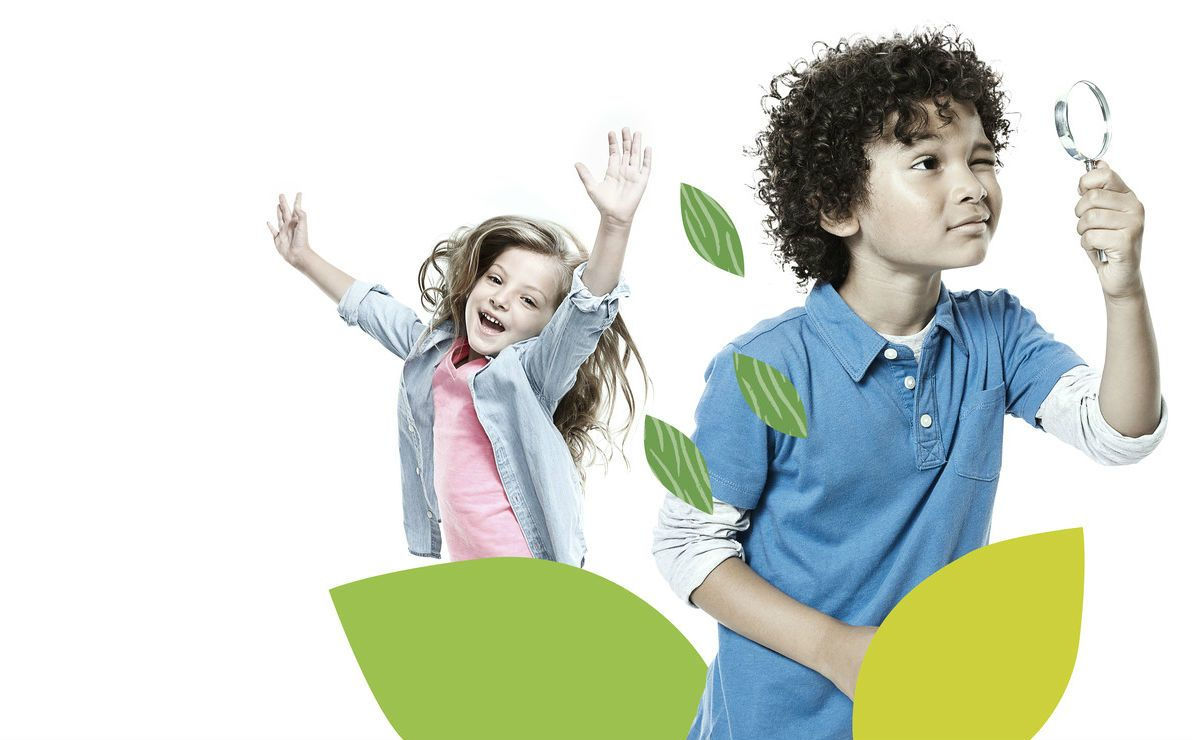 Barbie the icon
BARBIE exposition at the Vittoriano Museum, with rare Barbie Dolls! There is no need of reservation. You can go straight to the Museum and eventually we can assist you buying tickets in advance.
Rainbow Magicland
The Rainbow Magic Land is a magical family centered theme park based on Little Fairy tales that measures around 16 thousand square meters.
This amusement park is located in Valmontone, around 25 minutes from Rome. The magic park offers 35 attractions that are ideal not only for the kids but for the whole family as well.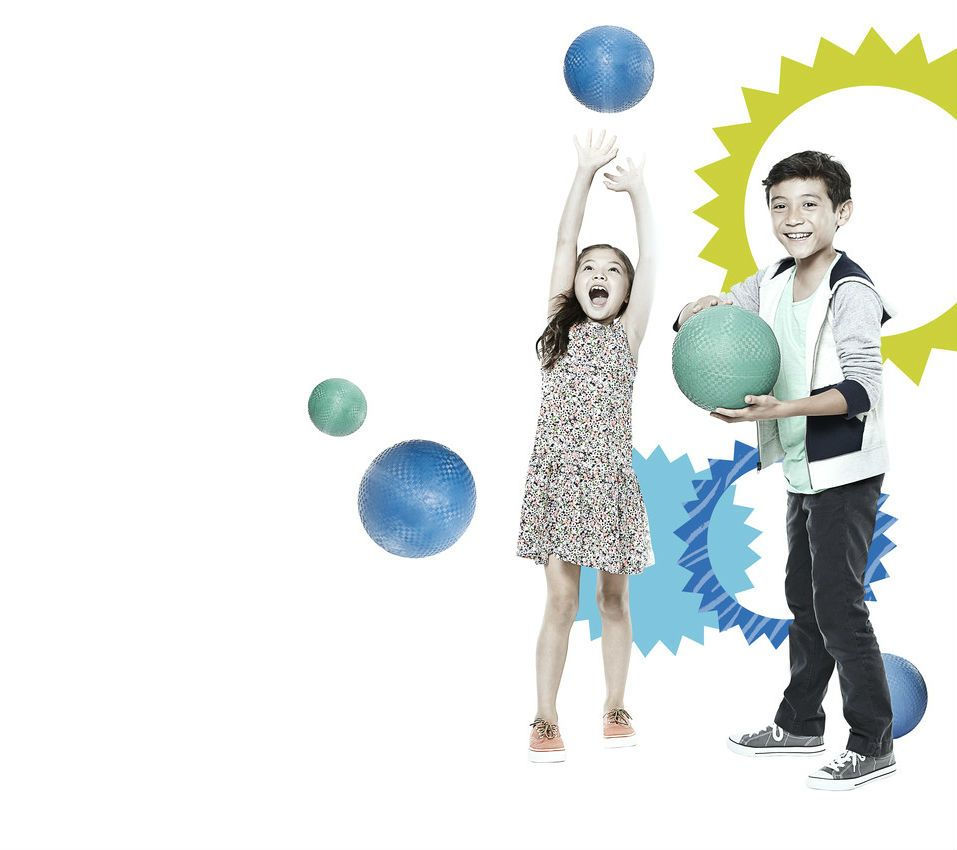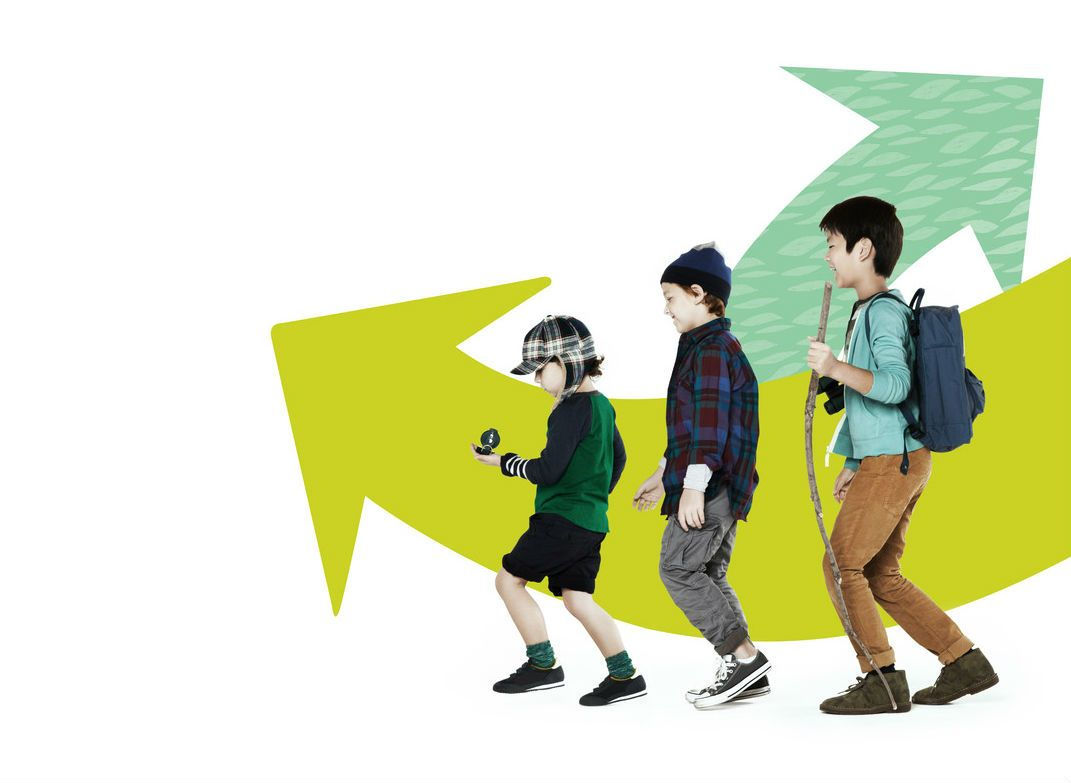 Gelato Making - a delicious experience
Take an ice- cream making class with the Famous Gelato Chef "Fata Morgana" and create your own gelato with your favourite tastes.
What's Nearby
AscolBike

Bioparco

Gelato Making by Fatamorgana

Train & Pony

Explora
How To Get Here
Unable to find directions, please try again.