Discover some of Rome's hidden gems
Follow international polo player and Ralph Lauren ambassador Nacho Figueras while he is discovering new places in one of his preferred cities. Wander through the historical city center of Rome where there is a story to tell on about the cities architecture and long history. Join Nacho on a journey through the 'Eternal City' and discover some of his favorite places in Rome.
Explore Rome with Nacho Figueras
Join Nacho and his wife Delfina on a tour through the 'Eternal City' while discovering the city's architecture, art and food. Each and every corner of the street has a story to tell and while stroll through the streets you might stumble upon the world's finest artisan and craftman Rome has to offer. From magical perfumes at Tonatto Profumi, handmade leather bags from Federico Polidori to a household name restaurant called Antica Pesa; indulge yourself in a full Rome experience.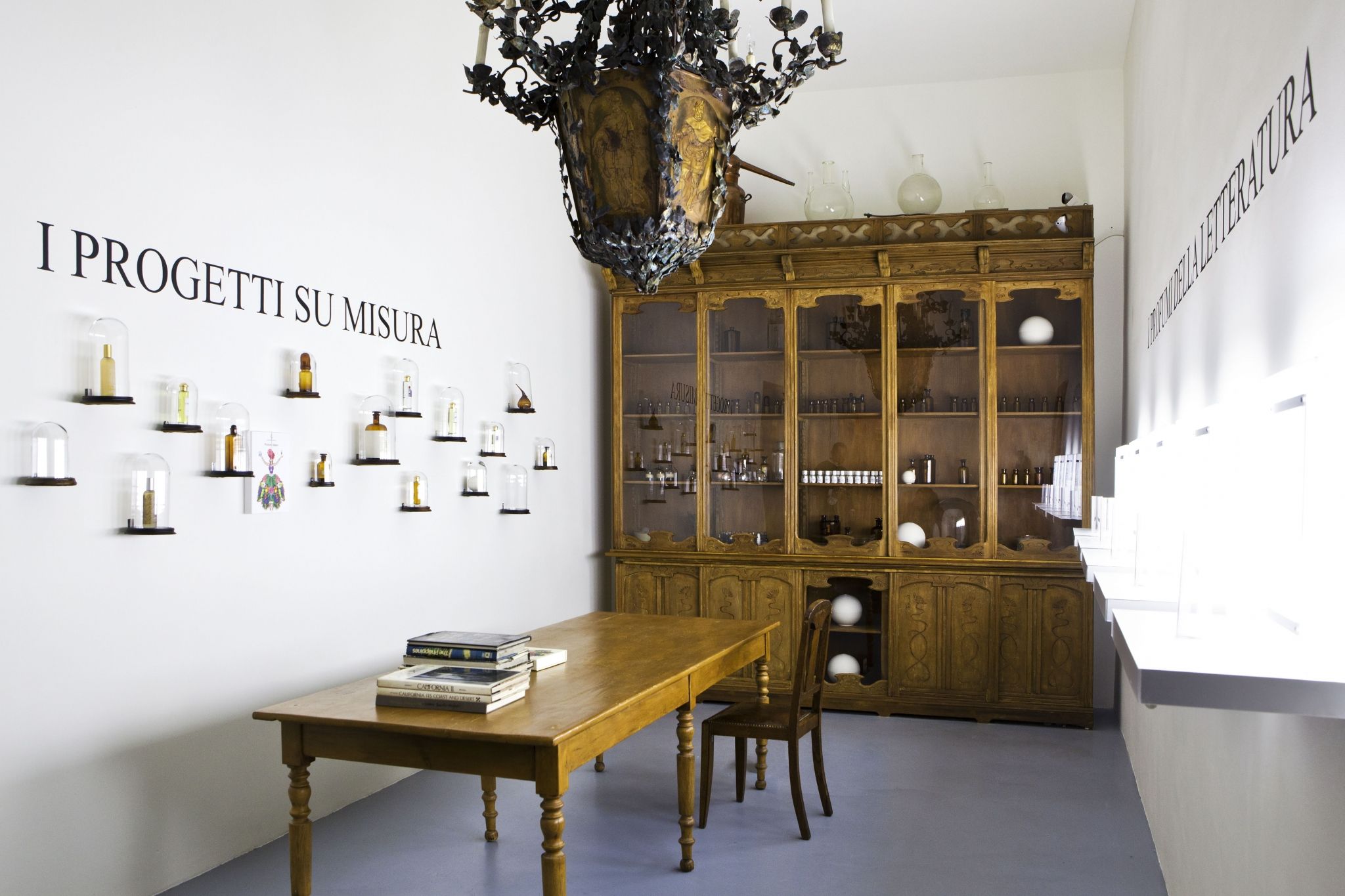 Tonatto Profumi
Laura Tonnato produces treasured perfumes for over 25 years with refined balance between different techniques of haute perfumery and once had the honor to create Queen Elizabeth II's signature scent. The gallery does not just represent the chance to discover fragrances, it allows to re-discover art, music, literature and cinema through the sense of smell what is stimulated by innovative olfactory installations. Tonatto Profumi is situated close to the Pantheon.
Learn more about Tonatto Profumi »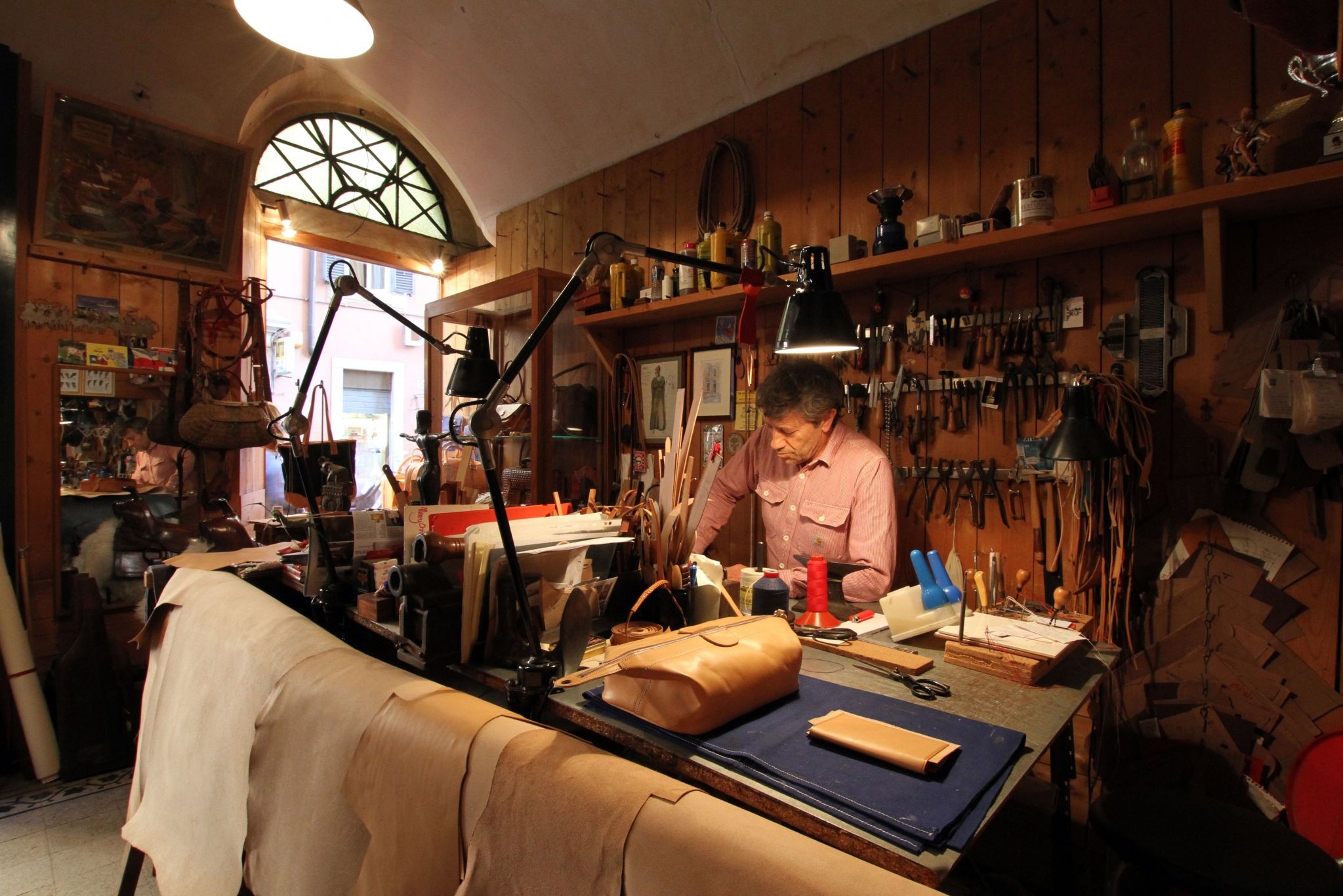 Federico Polidori
Located in the historical center, Rome's premier leather artisan can be found. Federico Polidori is already in the industry as long as he can remember and he is located in his current shop for over 30 years now. He designs and crafts hand-made leather bags, belts, wallets and other accessories. In addition to items displayed in the shop, Polidori does also give special workshops and makes customized objects upon request.
Find out more about Federico Polidori »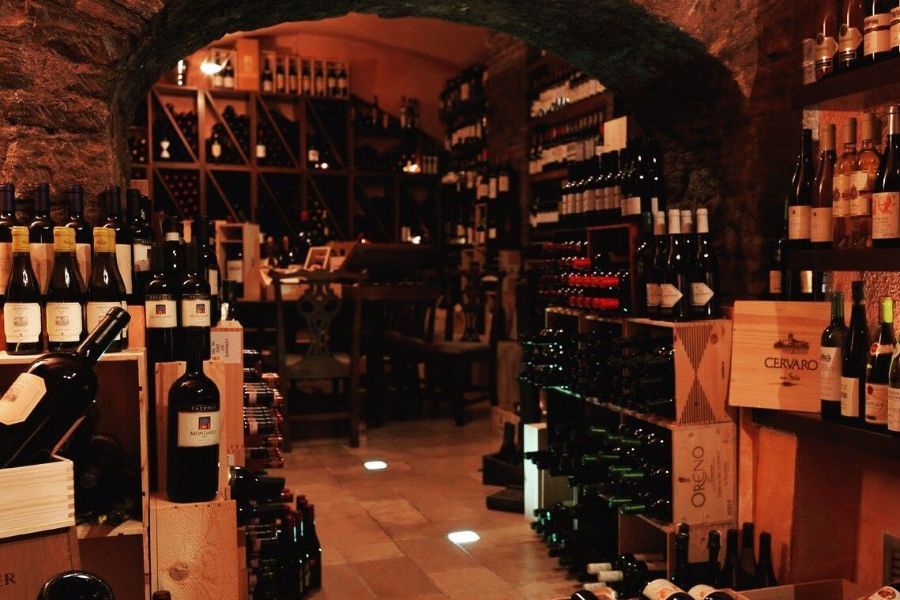 Antica Pesa
Since 1922 Antica Pesa is a well-known restaurant located in the popular area Trastevere. The family business that is currently managed by the fourth generation emphasizes on the quality its name assures and keeping the atmosphere vibrant and refreshing. In the past the restaurant has had the pleasure to welcome some great celebrities such as Madonna, Mick Jagger and Al Pacino. Nowadays Antica Pesa can as well be found in the metropoles New York and Doha.
Discover more about Antica Pesa »
Backstage shots from Nacho Figueras while exploring Rome
Get a more extensive look at Nacho's experience in Rome
More about the Italian Artisan at the Tonatto Profumi Atelier
More about the Roman Architecture while Nacho and his wife Delfina had a tour through the city
More about the Italian cuisine Nacho & Delfina enjoyed at Antica Pesa
Where to find Nacho's favourite places in Rome?
How To Get Here
Unable to find directions, please try again.
Want to discover more of Italy with SPG TV? Follow our SPG members as they discover all that Italy has to offer: