Weddings
at The Westin Excelsior, Rome
The hotel is an undisputed masterpiece: a stunning Belle Époque palace located a few minutes away from the Spanish steps and the Borghese Gardens.
Picture perfect location, delicious cuisine and personalized service, every detail of your wedding is carefully cared for with personalized service to reflect your individuality.
Our dedication wedding specialists will ensure that every nuance of your event is attended to leaving you relaxed and energized to delight in the joy of your special day.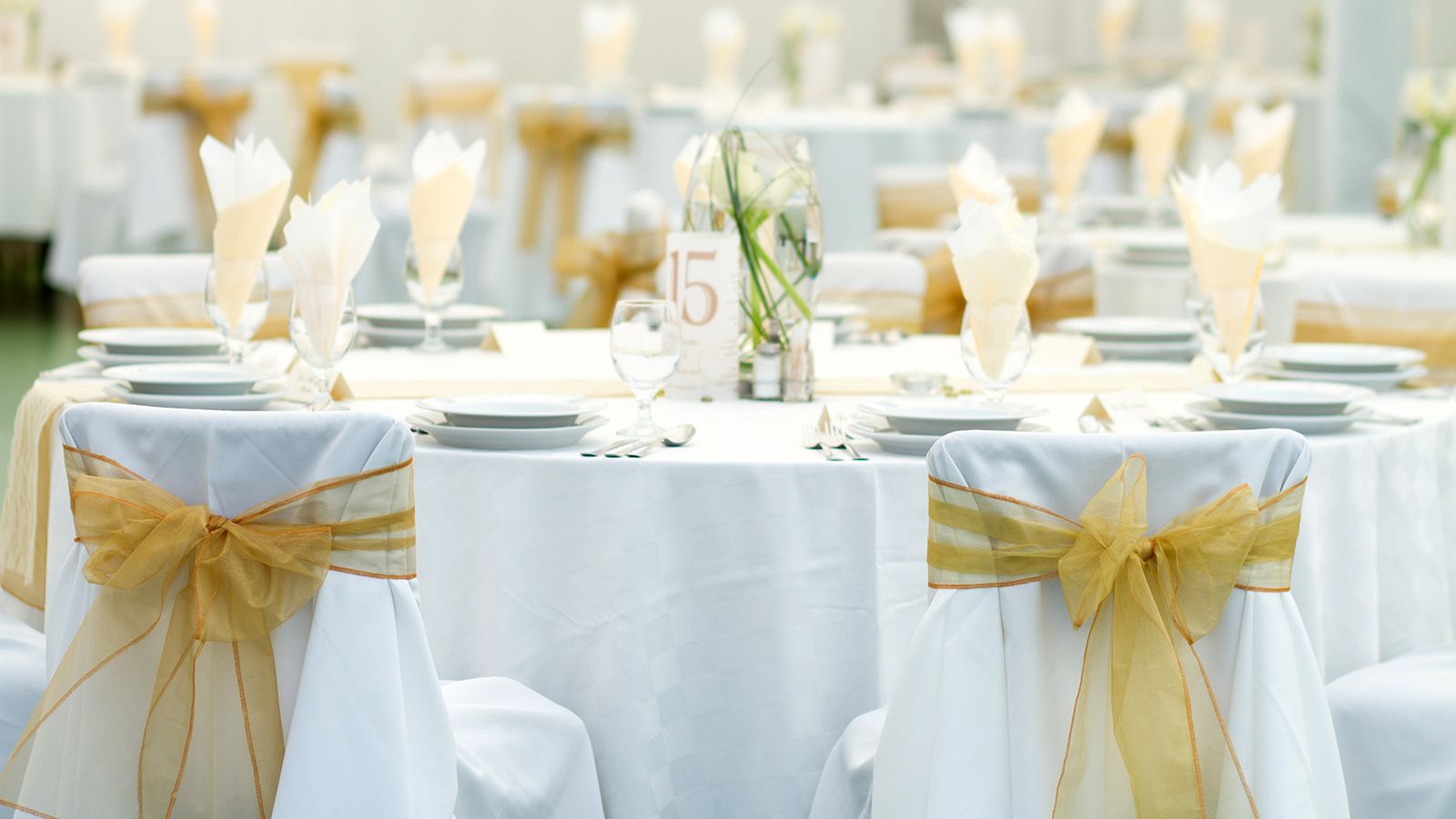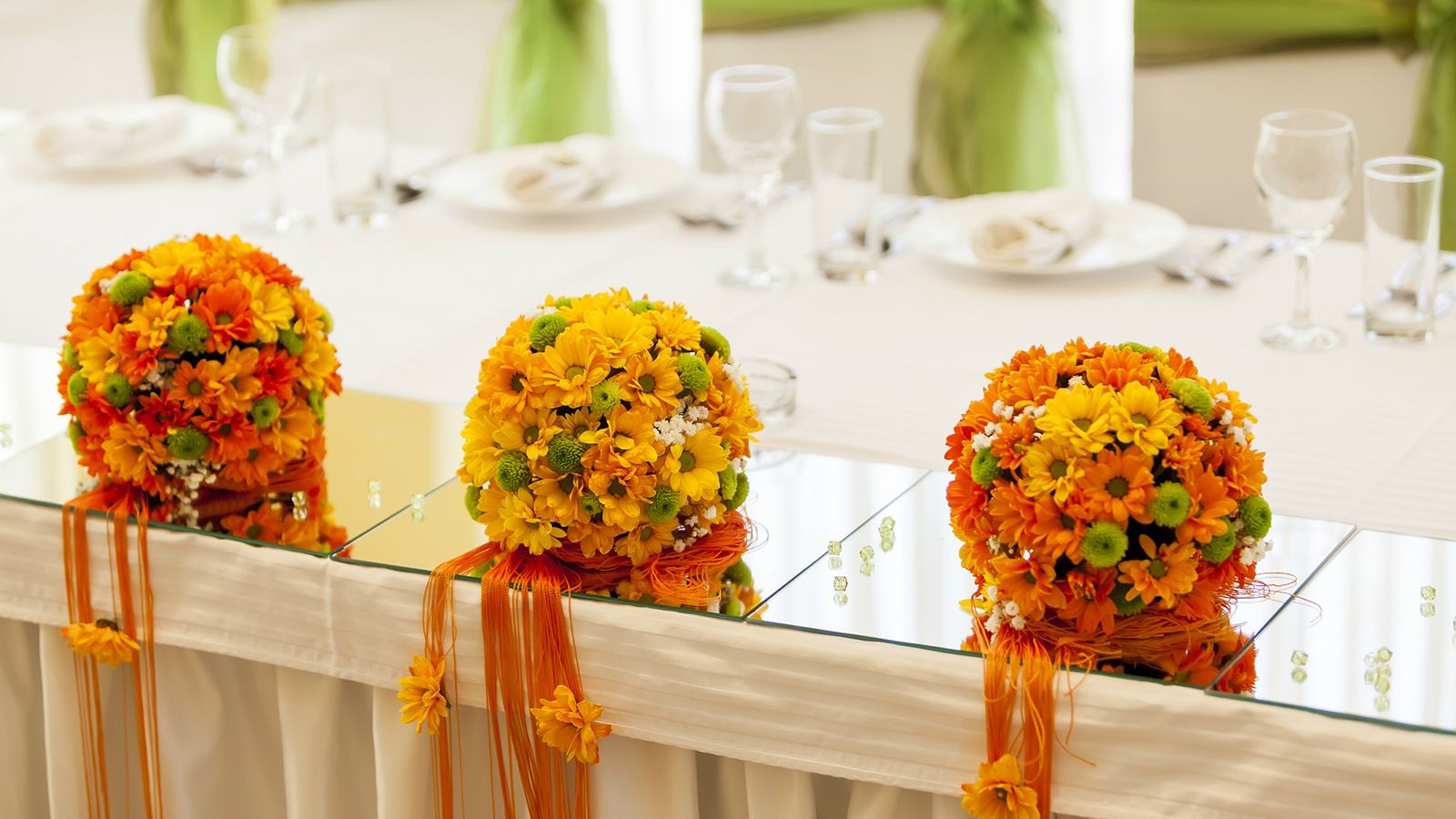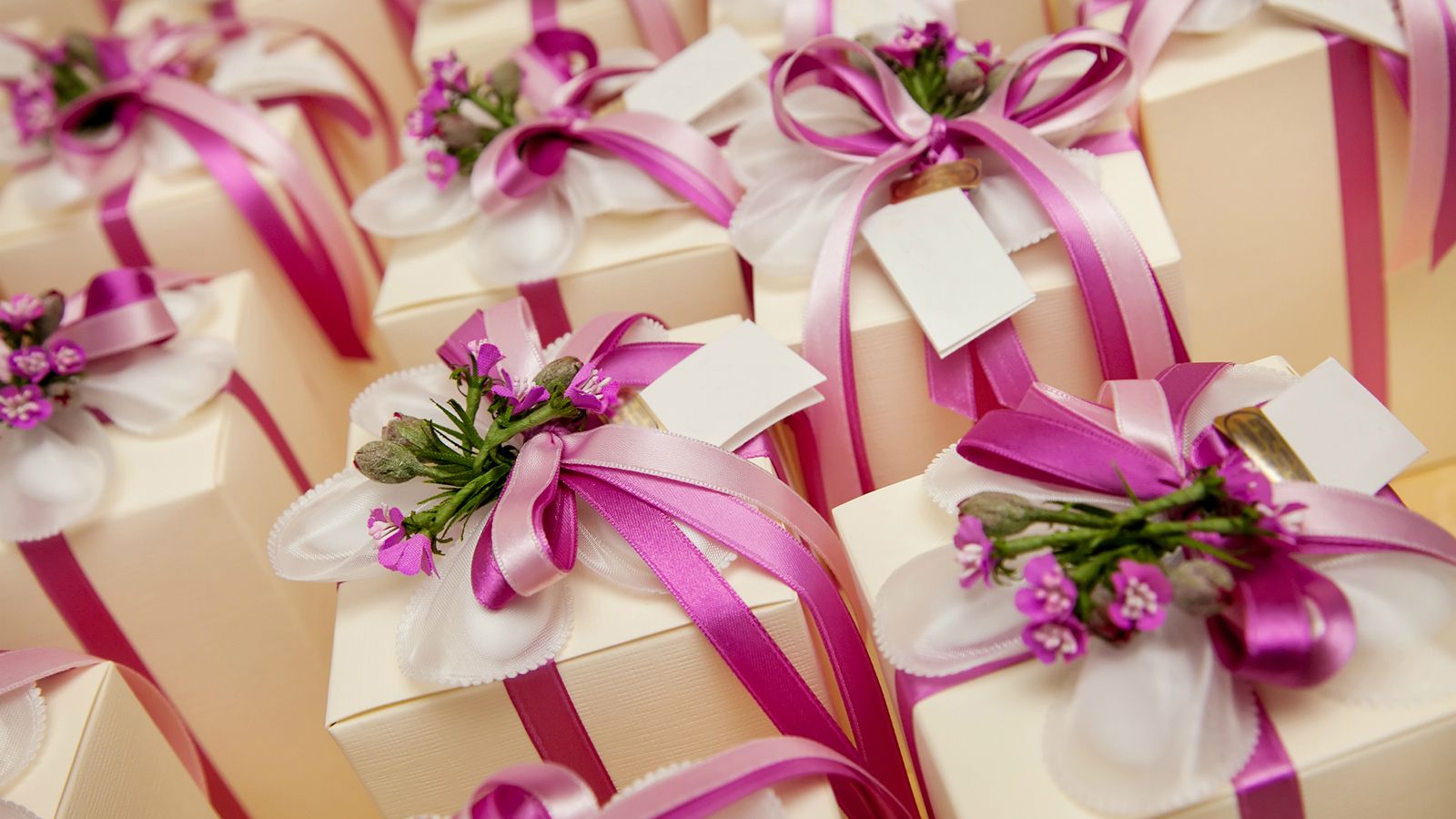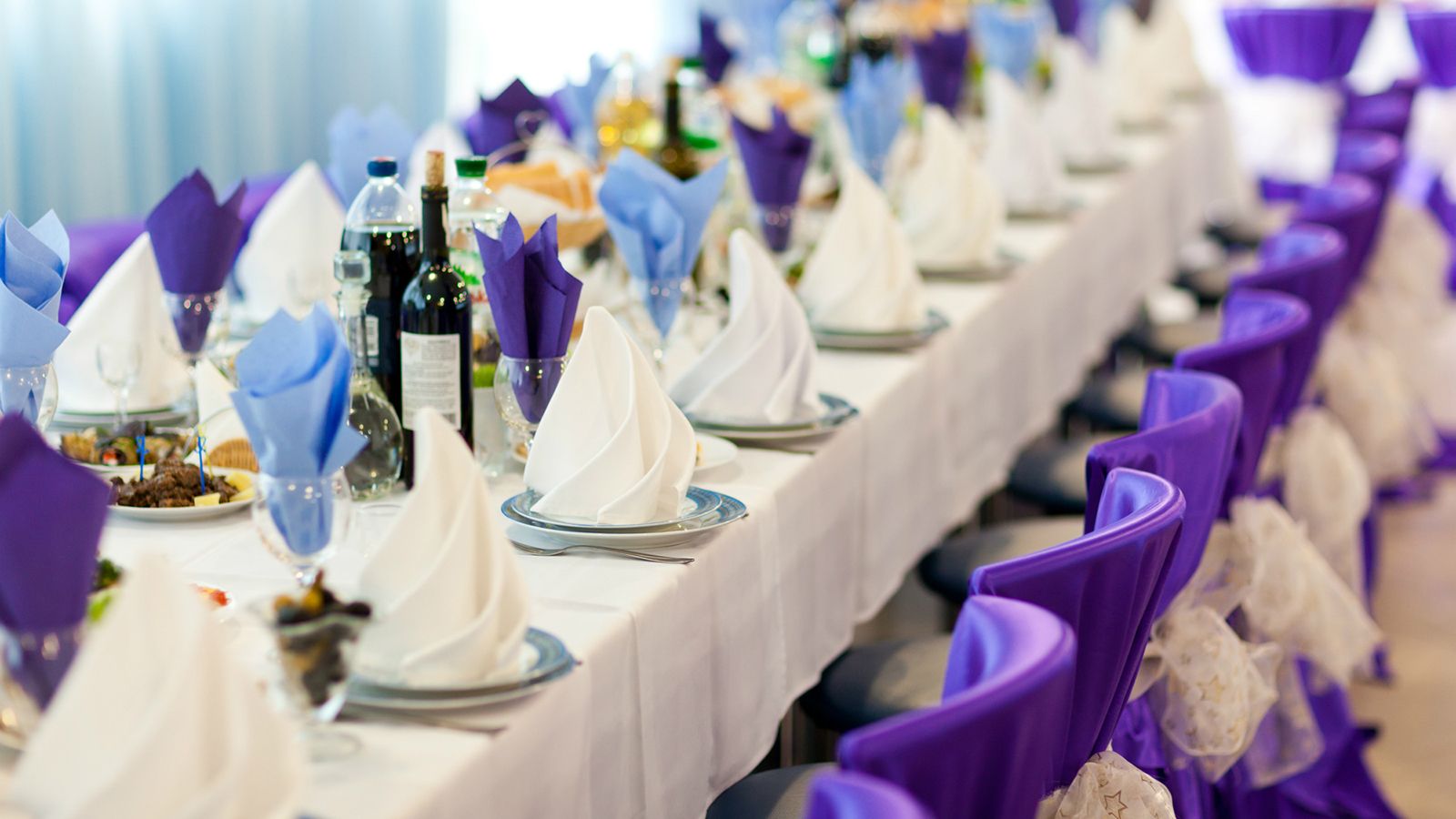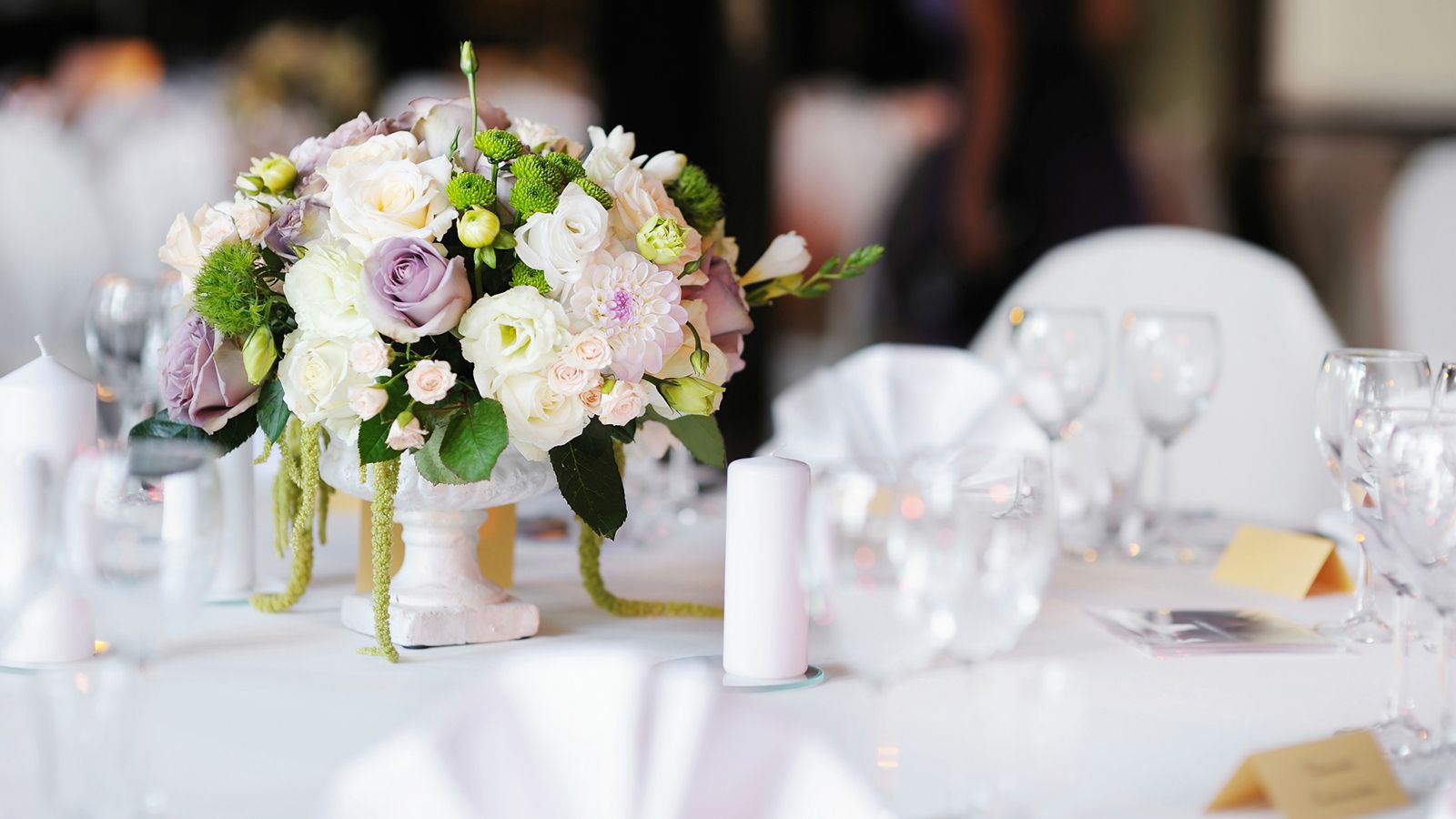 Prelude to forever
The champagne bottles are aligned, anxious to pop in celebration. The table settings gleam, guests are assembled, happily chattering.
Vow are ready to be taken.
We are pleased to homage the newlyweds the following exclusive services:
A complimentary couple replaxing massage, to release all tension and ensure you will both look radiant on your special day
A luxurious suite awaiting you at the end of your magic day. Memorable surroundings for the perfect beginning of this new chapter in your life.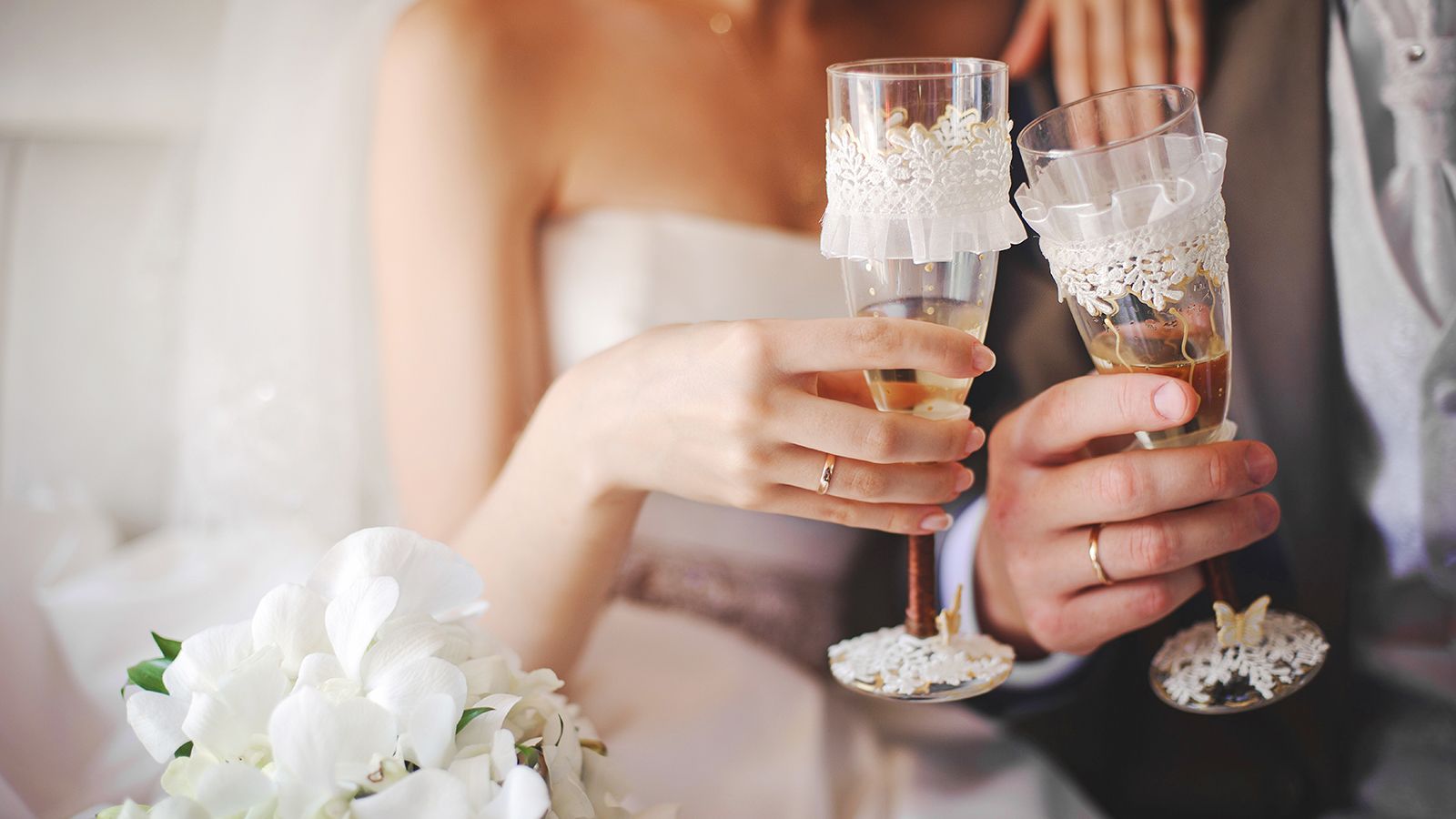 Wedding venues
For unique social events, The Westin Excelsior, Rome is the ideal location for exclusive receptions and wedding parties.
Guests settle into seats, and hapiness bubbles up like champagne. Your first entrance as a married couple is grand and unforgettable.
Our versatile dining rooms and banquet halls can accommodate celebrations from 2 to 600 invitees.
From intimate rehersal dinner, to a memorable wedding reception in our Winter Garden, everything is possible just as you have already dreamed of.
Our talented floral designer will be pleased to offer a large choice of floral arrangements and extraordinary set ups. From table decorations to the bridal's bouquet, all will be thoughtfully executive to its best.
Menu
Only the freshest ingredients are transforemed by our talented chef, personalized to your tastes and served with thoughtful presentation.
We are specialized in Medditerranean flavors and local cuisine that our chef will reinterpret to accommodate your preferences.